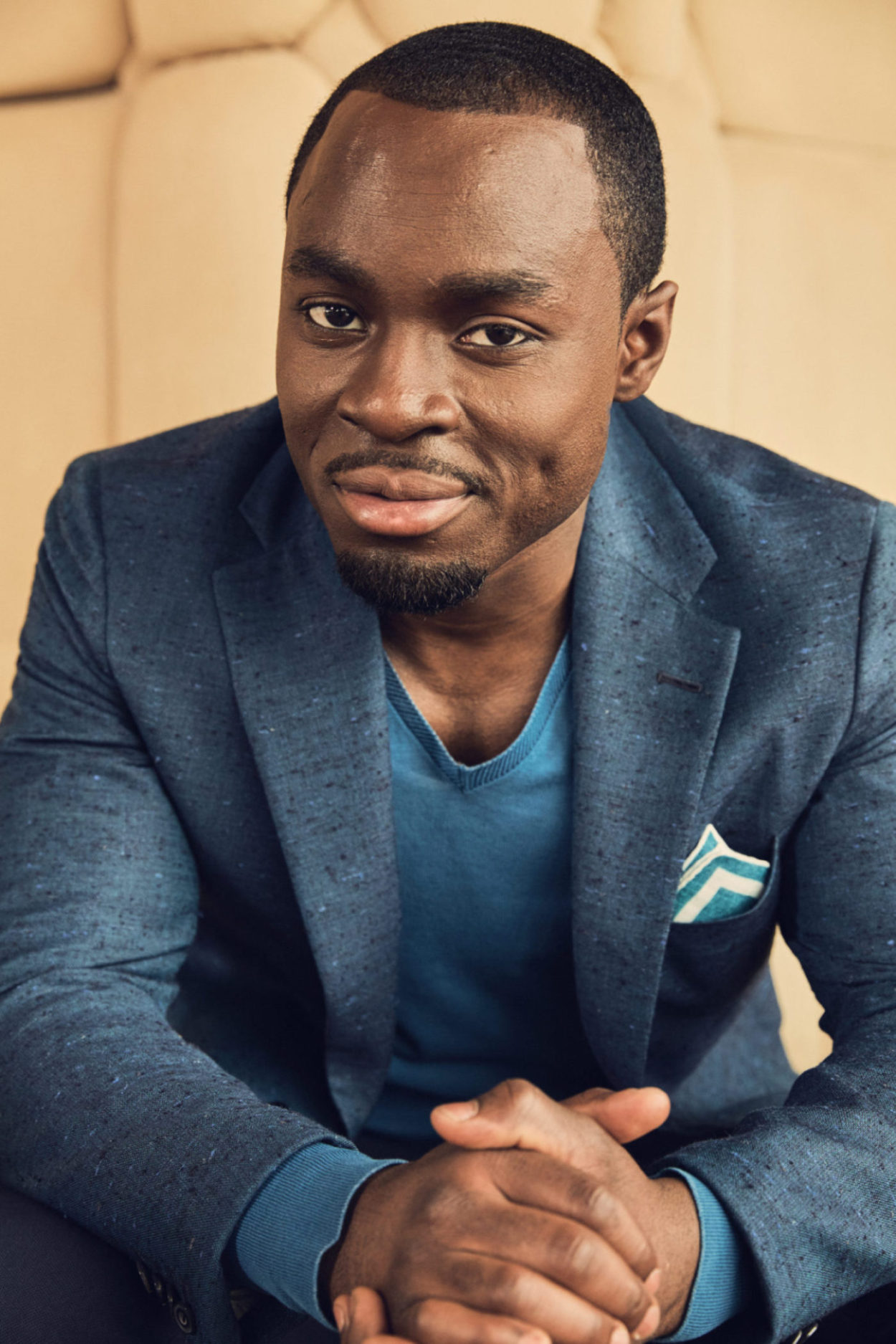 Born in Ghana, West Africa, Eganam and his family migrated to the United States February 1999 at the age of ten. Just 7 months later, he began playing the trumpet in the 5th grade.
"At first I liked playing the trumpet because it was a way for me to hide my strong African English accent from my peers, it then grew into an extension of me which I use to share my passion and life experiences." This passion shines through all of his musical endeavors.
In the past he was a Mellophone player in The Cadets of New York City Drum Corps International Division Three Drum and Bugle Corps from 2002 to 2004 and participated with The Cadets Drum Corps International Division One corps in 2007. From 2004-2008 he was a member of the Brooklyn Steppers Marching Band.
Eganam has gone on to earn a B.S. in Music Education from South Carolina State University and has set out to pursue his dreams. On September 27th, 2015 he performed at Carnegie Hall with the International Youth Philhamonic Orchestra. "That day, the first half of my dream of performing at Carnegie Hall came true. (The second half is to perform as a Soloist accompanied by a Major Orchestra.)"
Now a member of the United Nations Symphony Orchestra and student of New York Philhamonic Orchestra's Ethan Bensdorf, Eganam working towards actualizing his dream of becoming an award winning, world renowned trumpeter and music educator.